CeLaVi buitenkleding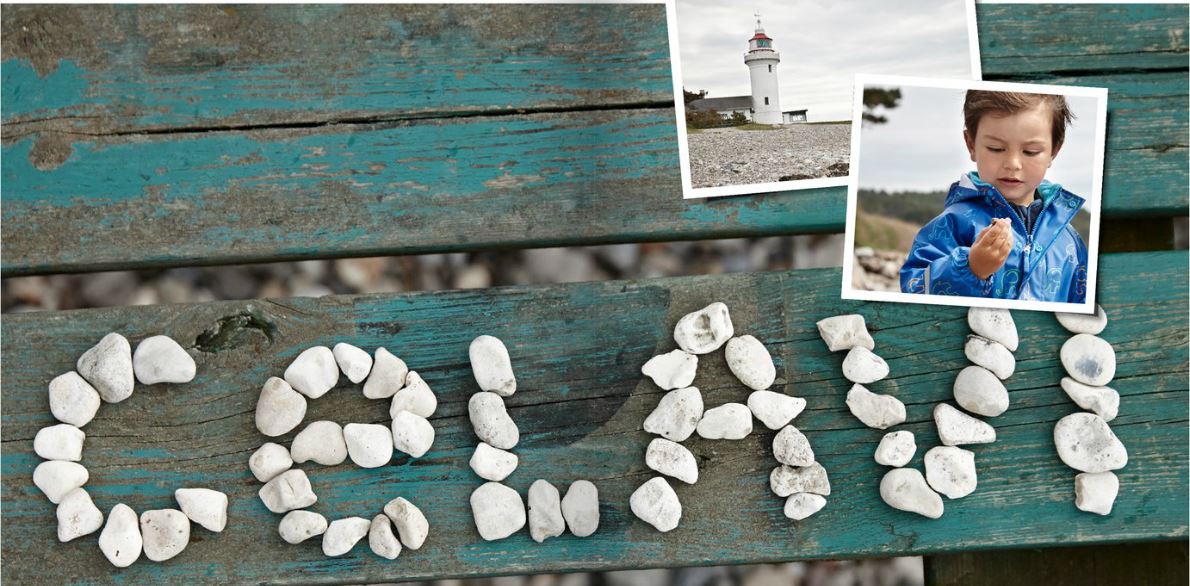 Durable outdoor clothing for children

Beautiful, practical outdoor clothing for children from 0 to 12 years old can be found in abundance in the collection of CeLaVi, a Danish sustainable children's fashion brand.
Scandinavia is known for its good quality outdoor playwear and CeLaVi is certainly not inferior.
CeLaVi has an eye for the wishes and well-being of children. In addition to the incredibly nice appearance and the cheerful colors that are known from this brand, CeLaVi certainly also stands out for the use of materials. Such as the handmade rain boots made of natural rubber.
Children should be able to play nicely and at CeLaVi the emphasis is therefore on fit, wearing comfort and freedom of movement. For example, the rain boots from CeLaVi have a slightly narrower heel so that the boots fit better and do not spontaneously fly out when, for example, swinging and running.
CeLaVi; eye for detail, finish and quality. You can read more about Celavi here .
---