Contact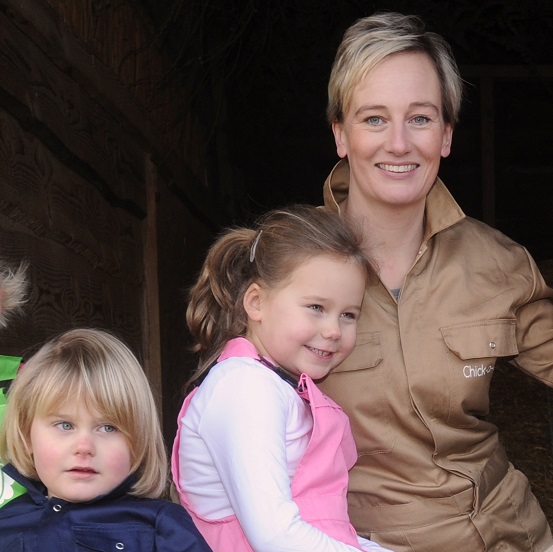 Visit and pick up address *;

Laag Boskoop 16
2771GV Boskoop, Nederland

tel. + 31 6 244 83 823

* only by appointment, we do not have a physical store.

Follow us and see what inspires us via social media:
Facebook , Twitter and Pinterest


Accessibility
Chick-a-dees is a one-woman company, which makes it impossible for me to accept phone calls. Our customer service is available 24 hours a day, 7 days a week via email: [email protected] We do not respond 24/7 but we do quickly. 
KVK and bank account
Chick-a-dees exists since 2011 and is registered with the Chamber of Commerce: Chamber of Commerce: 52237427. IBAN: NL61INGB0006037366 BIC: INGBNL2A


Quality mark for online shopping
We have the Webshop quality mark so you can be sure that you can shop confidently and safely.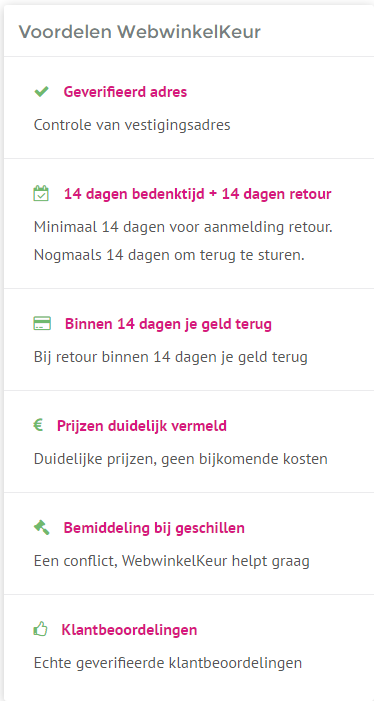 Complaints
We do our best to be of service to you, but you may have a complaint. We advise you to first report complaints to us by emailing [email protected] or via the contact form.
If this does not lead to a solution, then it is possible to register your dispute for mediation via Stichting WebwinkelKeur.
From 15 February 2016, it is also possible for consumers in the EU to register complaints via the ODR platform of the European Commission. This ODR platform can be found at http://ec.europa.eu/odr. If your complaint is not dealt with elsewhere yet, you are free to deposit your complaint via the European Union platform. "