Misan Keller - 18 / Jan / 2021
Blue Monday - de meest deprimerende dag van het jaar? Welnee!
De derde maandag van januari wordt vaak omschreven als de meest depressieve dag van het jaar. De feestdagen achter de rug, vaak grijs en somber weer en het voorjaar lijkt heel erg ver weg. De lockdown in Nederland is verlengd en de scholen dicht.  Er zijn gelukkig tal van redenen om er een zonnige dag en week van te maken!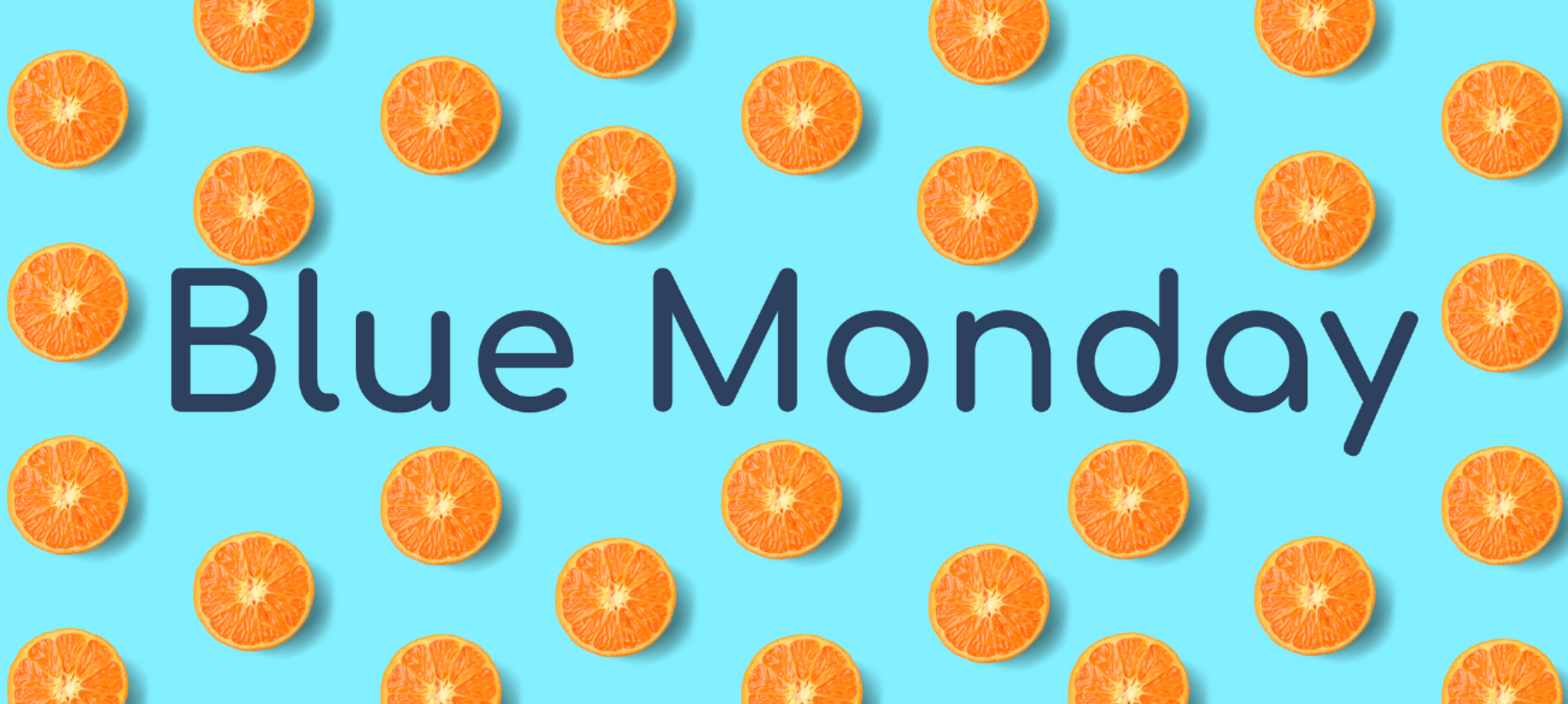 Januari is bijna voorbij
We zijn al over de helft van de maand, de eindstreep is in zicht. Februari staat om de hoek en 9 februari zullen hopelijk de scholen weer open gaan en kinderen weer lekker met hun vriendjes en vriendinnetjes op school spelen. Wellicht heb je nog wat aan mijn lockdown tips van vorige week?
De dagen worden langer
Heb je het al gemerkt? De dagen worden langer! De zon komt steeds een beetje eerder op en gaat steeds weer wat later onder. Dat is mooi want als je naar het bos, de hei of het strand gaat is het nu vaak te druk als we de boswachters en gemeentes moet geloven. Tussen 11 uur 's ochtends en 3 uur 's middags schijnt het het drukst te zijn in de diverse natuurgebieden in Nederland. Omdat het eerder licht is en langer licht is kun je gemakkelijk eerder of later weg: het is lekker licht! Oh en vergeet niet je speurboek mee te nemen om sporen te kunnen verklaren. Je vindt een mooie collectie in de categorie boeken. 
De lente (collectie) komt er aan!
Ik kijk er al lange tijd naar uit. Een half jaar geleden kreeg ik de nieuwste voorjaarsmode al onder ogen. Met de mooiste prints en nieuwe modekleuren. Wat helemaal fijn is, is dat de nieuwe collectie van Celavi helemaal duurzaam is. De collectie bestaat namelijk uit regenkleding die gemaakt is van gerecycleerde petflessen. Dubbel pret dus! Een sneak-peak van wat er onderweg is, vind je hier. 
Maak plannen voor je moestuin!
Ik schreef er al eerder over: het plannen van een moestuin met je kinderen. Er zijn talloze manieren om te starten. Je kunt starten in de vensterbank of ga plannen maken voor de indeling van jouw moestuin. 
Ik schreef eerder een blog met 10 tips hoe je samen met je kind zou kunnen beginnen.
Bedenk: het is maar een concept
Uiteindelijk is het uitroepen van Blue Monday maar een concept. Het is een verzonnen iets. Ik zeg: maak er een mooie dag van! 
Zonnige groet
Misan