Outerwear for KDV & BSO
Outerwear for childcare organizations must go a step further in terms of quality and design. It is used more intensively and should be easy to put on and take off.
Are you looking for outdoor suits for your KDV or outdoor suits for the rompers of the BSO? I have a wide choice of rain suits, sets and overalls to help you with this.
Popular are the brands MP outerwear and Celavi . With these two brands I offer a wide range of outdoor clothing for intensive use at nurseries and after-school care. Sizes start from size 70 and run up to 128/140/152 depending on the product group.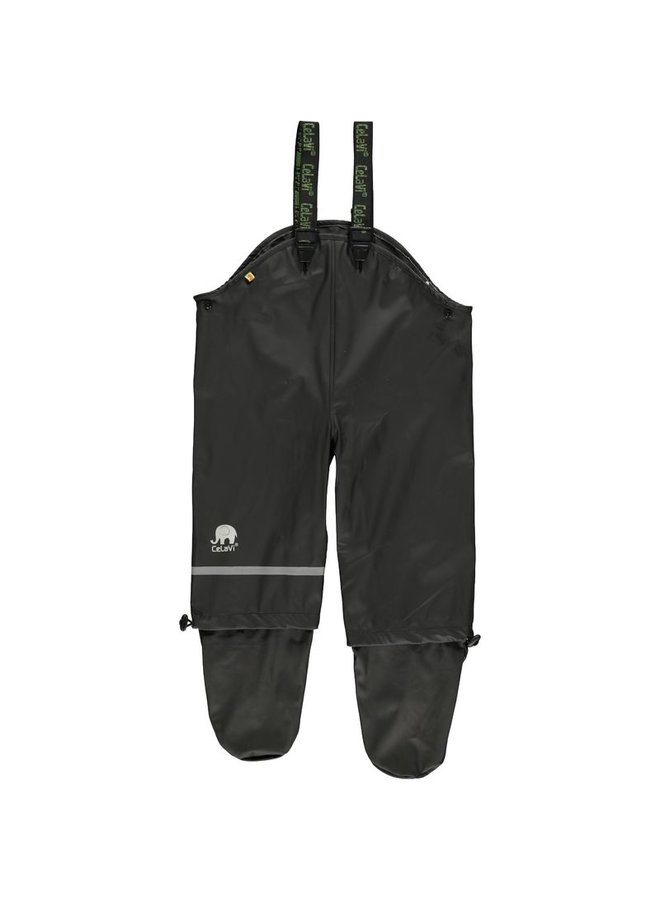 For little crawlers there are special crawlers with feet . Hard-wearing and ideal for the little ones.
Much is online, but you can also put together a collection outside the permanent collection.
Be sure to ask about the possibilities!
---