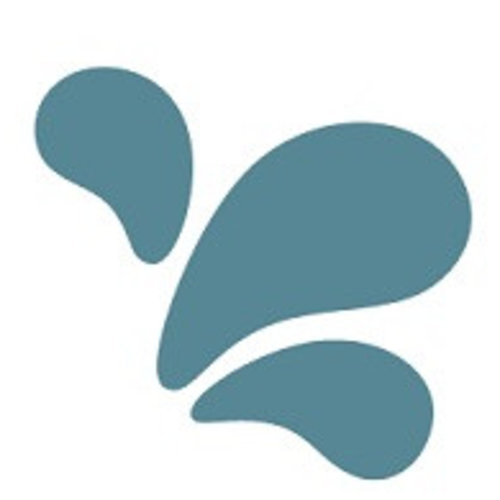 Developed in the United Kingdom especially for so-called "Forest Schools." This rainwear is extremely strong, waterproof and is very popular within childcare organizations and schools, and that is not for nothing ..
The rain overalls, rain pants and raincoats can take a beating. Tree climbing, crawling, running and stomping in the puddles, with these clothes it is not a problem at all. Where some rainwear starts to wear out and leak after some time, MP just goes outside.
The so-called Forest Schools in the Netherlands are comparable to agricultural nurseries and / or green nurseries and BSOs. The children go outside a lot, regardless of the weather.