Children's overalls with tractor and name
Product description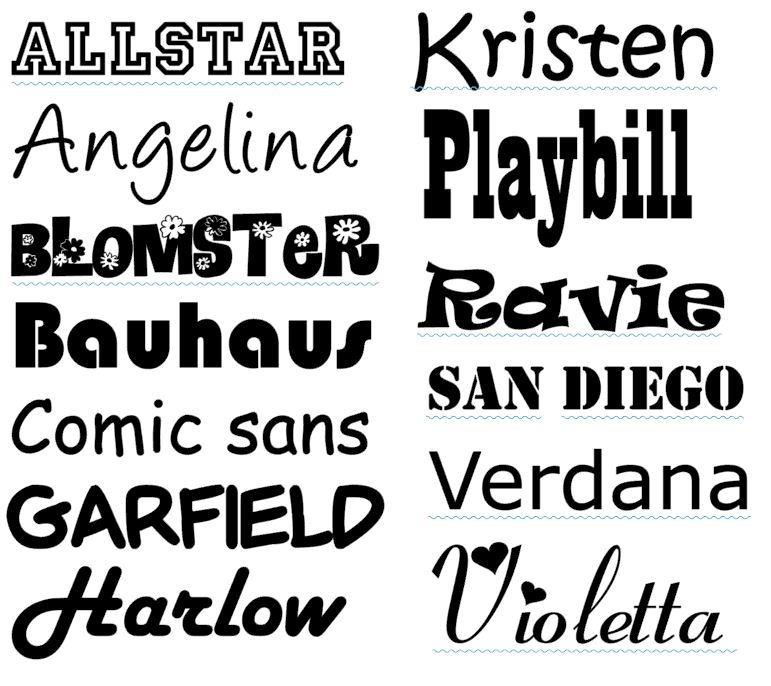 How nice, this TRACTOR printing and also a name on your overall. The image and name are printed in white on the back of the coverall.
Hip and cool overall with a nice print for playing outside.
The print is flexible, so it will not peel, can be washed up to 40 degrees C and remains beautiful even after regular washing.
Properties
colorfast due to polyester-cotton mix
concealed double-sided steel zipper
fixed elastic in back/waist
two breast pockets with flap and press studs
adjustable sleeve with press studs
two side pockets
touch two
a back pocket
ruler pocket
Please note: personalized products cannot be returned.
Material
65% Polyester 35% Cotton
fabric weight 260 gr./m 2
Washing instructions
Wash at 40 degrees
preferably not in the dryer
production
Fairly produced, read more here .
Origin: China
Dimensions/model
The height of the child is the size.
The sleeves and legs are long, the waist is slim.
Choose the closest own size or one larger as possible. Better to choose a larger size than the overalls are too small.
When taking measurements, it is wise to measure with the clothing on , which is usually worn under the overalls.
There are no intermediate sizes . So there is no size 80, 92, 110, 122, 134, 146, 158 and 170.
Please note: personalized items cannot be returned.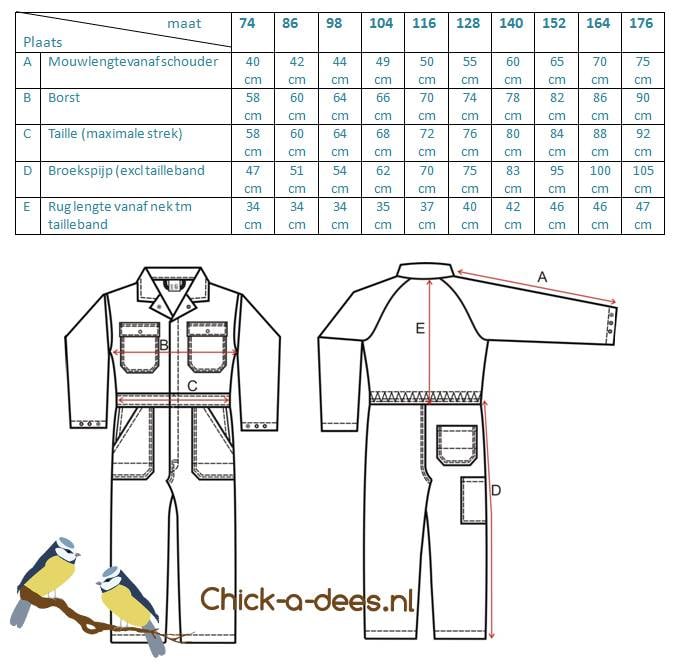 save
save
save
save
save
save
save
save
Praktische maar zeker ook leuke overall waarmee buiten mee helpen een feestje wordt

Stevig materiaal en mooi afgewerkte ritsen

Een vrolijke appelgroene overal, bedrukt met naam en tractor. Heel leuk, mooie stevige stof.

Hartstikke GAAF , we hebben hem naar onze kleinzoon in Australië opgestuurd.

Mooi, goede service, snelle levering

Ziet er goed uit precies zoals ik dacht

goede en snelle service. zeer tevreden

By B R.

29 / Jul / 2020

Past goed

Erg snel in huis ziet er goed uit

Even het verloop: de order via de website ging zeer eenvoudig. Levering, de volgende dag klaar! Omdat wij slechts enkele kilometers van het bedrijf afwonden heb ik voor afhalen gekozen. Op het afgesproken tijdstip lag het klaar in een corona proof bak voor het pand. Dan de overal, die is zo leuk, onze kleinzoon heeft hem direct aangetrokken en die dag niet meer uit gedaan! Kortom, TOP!!
`
Chick-a-dees

€37,50