Extra printing for overalls
Product description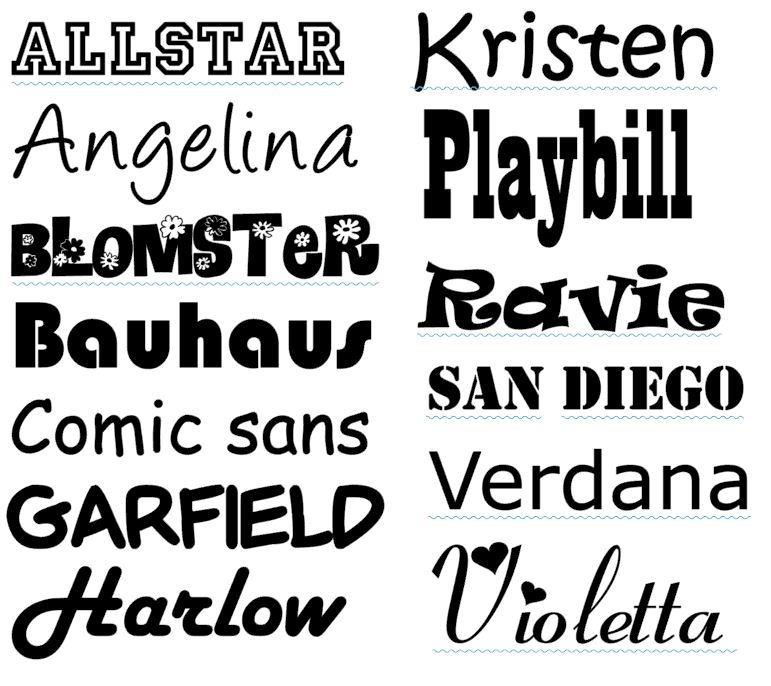 What do you choose? An EXTRA print on the back, chest pocket on the sleeve? Very original to give as a gift.
The text is scaled to the available space. A short text is printed larger than a longer text. Prefer to split into two lines? Please state this in the comments.
If you want an extra print in a different place, you can add it by adding the product extra print .


To order:
- choose the font, the color of the text and of course the text itself, whichever you want and add it to your shopping cart.
- choose your coverall, or coverall with an image and add it to your shopping cart
Repeat step 2 for multiple prints.

PLEASE NOTE: this is a loose EXTRA print excluding overall. This is not delivered separately but on an overall that must be ordered with it.
When ordering multiple coveralls, we ask you to indicate in the comments which print belongs to which coverall.
Please note: personalized items cannot be returned.
To keep
To keep
To keep
To keep
Super snelle service en netjes verpakt.

By PIA

31 / Jan / 2023

By Mel

29 / Dec / 2022

Snel en goede beloofde service

Mooie overal, tekst staat er prachtig op!

Goede kwaliteit van de stof!

Ik heb het cadeau gedaan. ze vonden het leuk

Super! Helemaal blij met onze aankoop bij jullie. De bedrukking blijft heel goed zitten op de overall.

Goede kwaliteit

Mooi snel geleverd en ziet er top uit met de bedrukking

Mooie kwaliteit en vlotte levering

Correct

Héél tevreden, de kleur is zoals werd aangegeven en de bedrukking is héél mooi gedaan, zelfs het standaard inpakken is fijn! Minpuntje zijn de verzendings- en retourkosten naar België, dat tikt wel aan... toch 5 sterren:)

Leuke overall voor mijn kleindochter. Goede pasvorm en mooi bedrukt. Snelle levering

We zijn zeer tevreden over het resultaat het contact en de service is top.

Heel leuk en netjes verzorgd

ziet er mooi uit, maat 86 lijkt wel veel groter dan 86 bij ons een echte beoordeling zal dus maar volgend jaar kunnen volgen als ze er echt in kan

Supersnelle service! Heel mooi! Stevige stof! Super!

Prachtige overall! Zeker de moeite waard om te bestellen!

Prachtige bedrukking op onze overalls

By S R.

29 / Jan / 2019

Goed

Zeer mooi gedaan en snelle levering

Bedrukte overalls zeer mooi gedaan. Snelle levering perfecte service. Meer moet dat niet zijn.

Goede kwaliteit, snelle services en super snelle reactie! Netjes en leuk verpakt! Top!

Al eerder bedrukte overalls hier gekocht en ook deze keer weer zeer tevreden over de kwaliteit en de snelle levering.

Prima levering!

Goede kwaliteit, leuke producten en super snelle service.

en een goede service

Op zondag besteld en dinsdag al binnen! Super! Mooie stoere overall met naam voor onze kleinzoon! Ben zeer tevreden!

Het overal was super snel bij ons thuis. Zijn erg tevreden over de kwaliteit van de overal.
`
Chick-a-dees

€9,95