Extra printing for overalls
Product description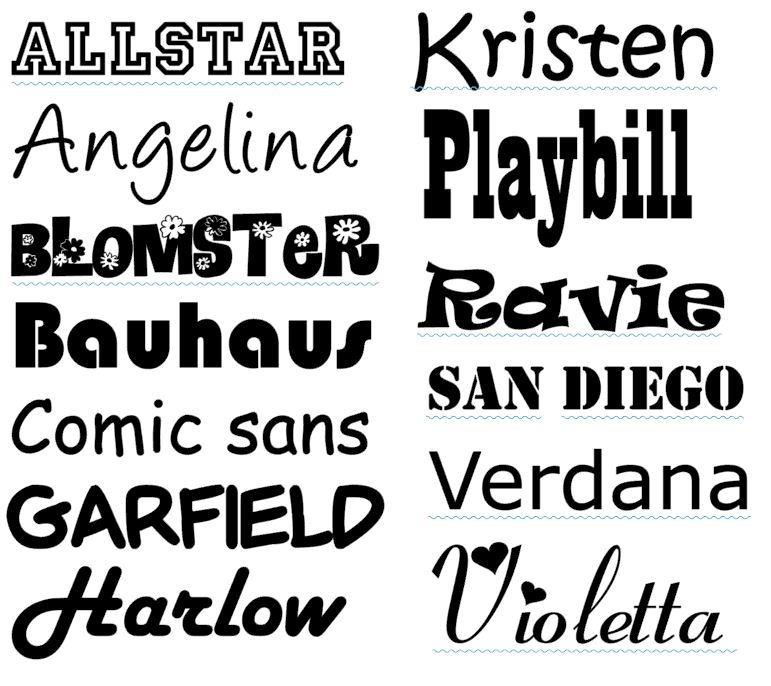 What do you choose? An EXTRA print on the back, chest pocket on the sleeve? Very original to give as a gift.
The text is scaled to the available space. A short text is printed larger than a longer text. Prefer to split into two lines? Please state this in the comments.
If you want an extra print in a different place, you can add it by adding the product extra print .


To order:
- choose the font, the color of the text and of course the text itself, whichever you want and add it to your shopping cart.
- choose your coverall, or coverall with an image and add it to your shopping cart
Repeat step 2 for multiple prints.

PLEASE NOTE: this is a loose EXTRA print excluding overall. This is not delivered separately but on an overall that must be ordered with it.
When ordering multiple coveralls, we ask you to indicate in the comments which print belongs to which coverall.
Please note: personalized items cannot be returned.
To keep
To keep
To keep
To keep
Chick-a-dees

€8,95