Beach poncho, bath poncho - sea animals
This product is available in the following variants:
Product description
This white beachponcho comes in handy after a day at the beach or pool. Just put in on and your child pratically dries him/herself of. The poncho has a nice hood which also comes in handy when drying your child's hair.
The poncho is made of 100% cotton with Oeko 100 standard. With contrasting lining, hood an nice print.
Availabel in two sizes: <4 years and >4 years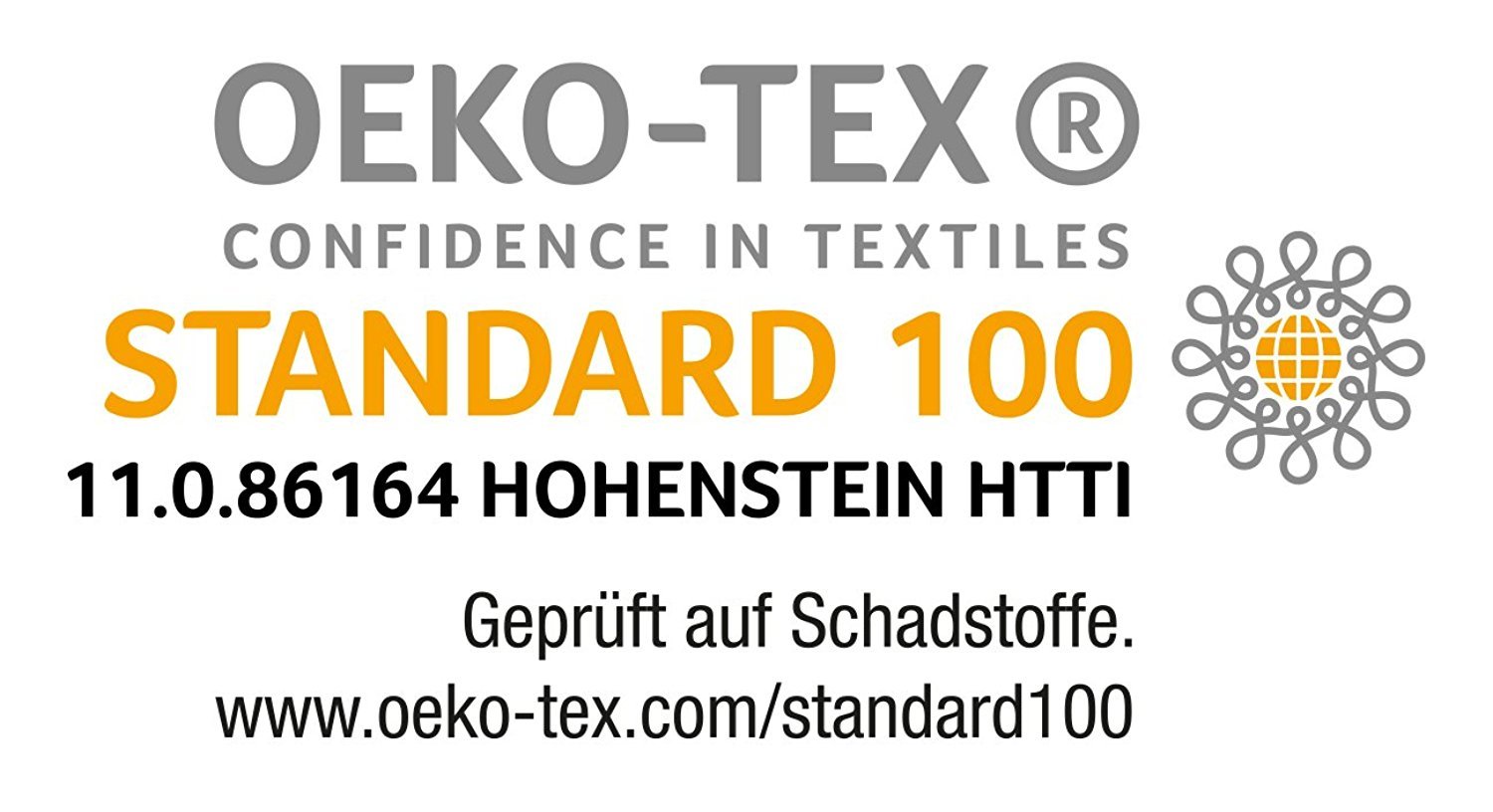 `
Playshoes

Deliverytime

€21,50
Playshoes

€21,50