Outdoor Clothes for daycare centres en schools
Outsoor Cloth for schools and daycare centers
Chick-a-dees has long been the leading provider of outdoor play clothes for children aged 0-12. Our range includes children's overalls, overalls rain, rain pants and rain boots.
Are you interested in our special prices for BSO and KDV? Let us know, we are happy to help.
Already many childcare organizations have already experienced our outerwear. So our children's overalls include already signaled in Flevoland, Drenthe and Zeeland. Our rain pants and rain overalls in Friesland, Overijssel and Noord-Brabant. Chick-a-dees has delicious clothes which played to their heart out and playing games of can be.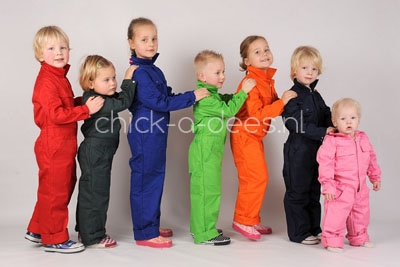 For those us of our clothes do not know, some facts.
Chick-a-dees means 'Pimpelmeesjes' and is pronounced [Tjik-uh-dies].
Frequently there is a guest blogger on our site to speak with his / her vision of outdoor play and nature experience for children.
Chick-a-dees is located in the 'Green Heart'; village nurseries in Boskoop.
The children's overalls are available in various colors in sizes 74 thru 176. Also perfect for small scab least!
If desired overalls for adults in sizes 48 t / m 62 available. Possibly with a print.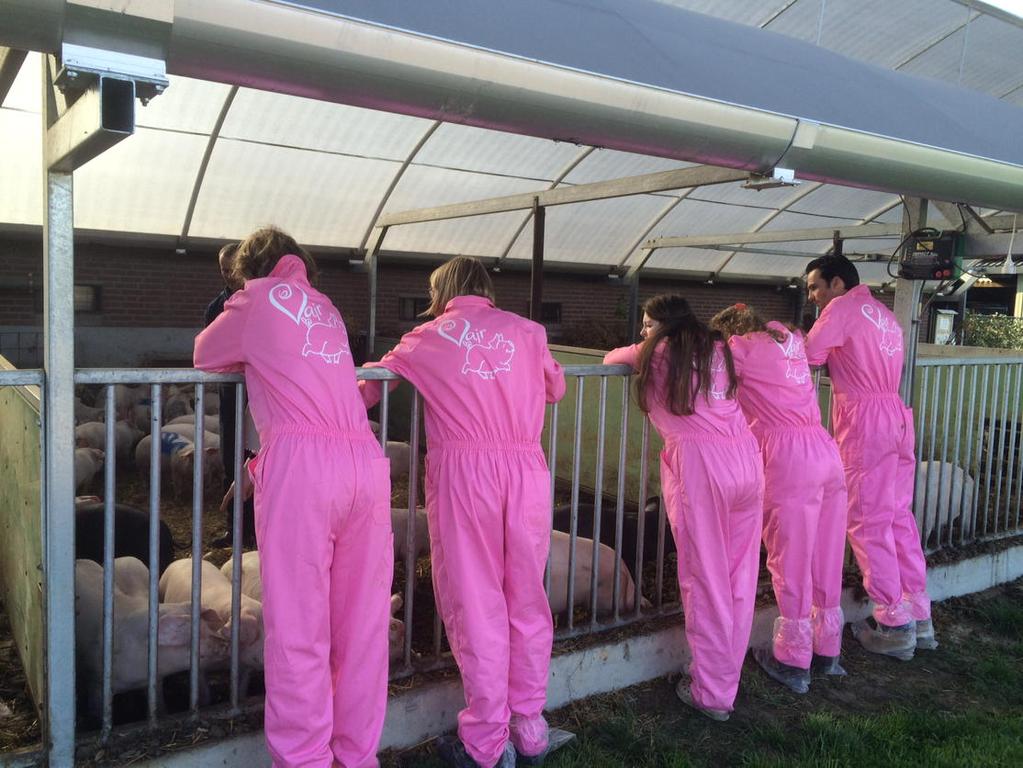 A logo or text printed on the coverall is possible from our own workshop. Are you looking for other work clothing? Let us know. We print regular t-shirts, polos, jackets and rainwear.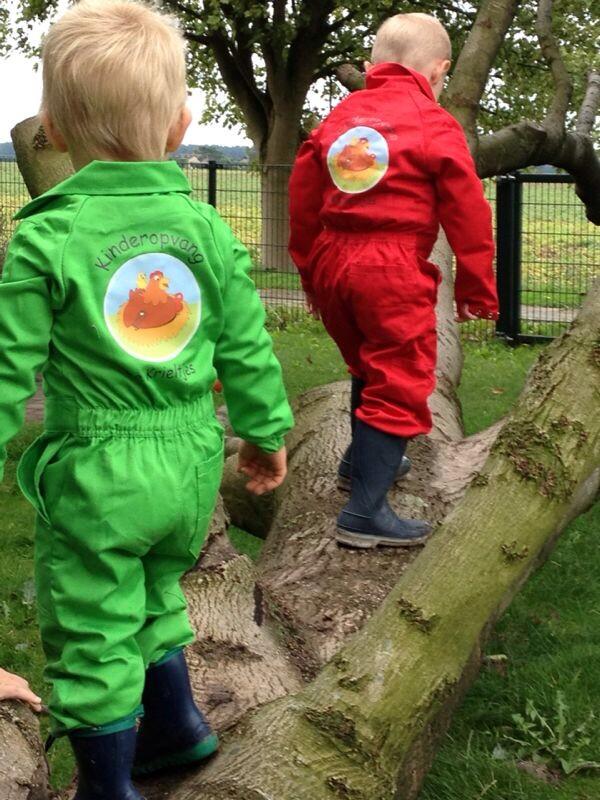 Our waterproof (rain) overalls are truly waterproof and can really take a beating. Many Childcare Organisation uses them with great pleasure.
Our rain boots from the Danish brand Celavi are made of natural rubber and will therefore have a longer life than PVC boots.
Our entire range of outdoor play clothes, durable toys and printed bags can be found on our website.
BewarenBewarenBewarenBewarenBewarenBewarenBewarenBewarenBewarenBewarenBewarenBewaren