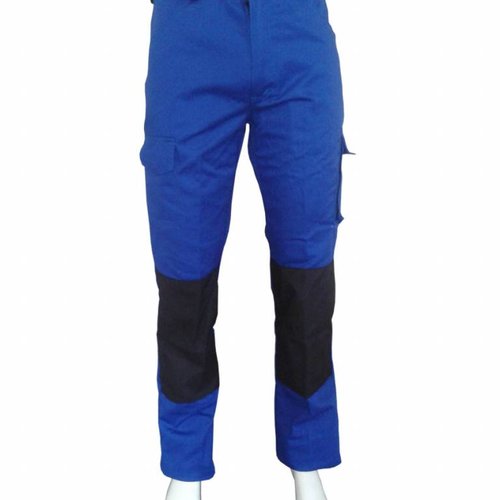 Company clothes, workwear and overalls
Chick-a-dees offers good working clothes for a low price. Do you order one or more pieces? You know that you get beautiful quality for a low price. Everything ordered quickly and easily online and within a few days.
Are you looking for printed work clothes? Then we can help you. We provide the printing or embroidery of your business clothing. That's already possible.