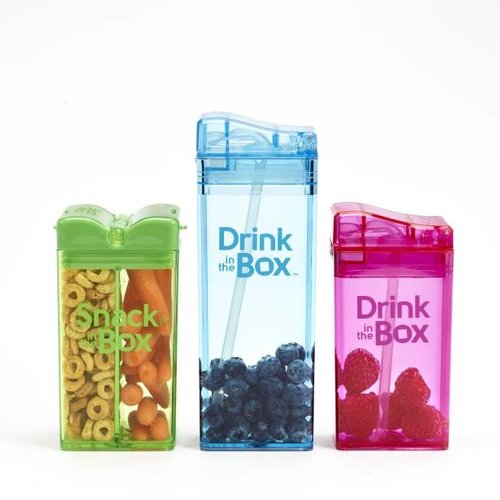 Drink offer in the Box Set
Deals Drink in the Box sets of two and four pieces or sets of drinking in the box Large, original and a snack in the box.
Looking for a nice offer or price for either Drink Snack in the Box? Order several for special set prices. THERE are two sets of pieces of feather and Drink in the Box, but also sets of all three species: Drink in the Box, Snack in the Box and big brother in the Box Drink large.
Read more