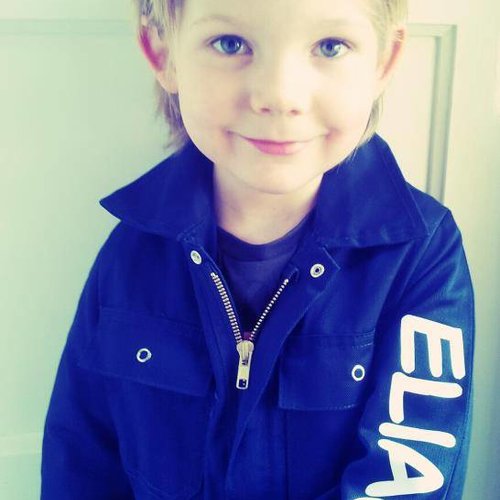 Looking for a customized coverall with a name on it? We can print names on the back, in the collar, on the sleeves and on the chest pocket. Available in different fonts and colours. Customize your child's overall!
Customize your own coverall:

What do you prefer? Printing on the back, chest pocket, collar or sleeve? This coverall also makes a unique present! 

How to order?
1. Choose a (blank) overall and add it to your shopping cart
2. Select the font and colour of your choice, type down your text and add it to the shopping cart 
3. Would you like multiple prints? Please repeat step 2. 

It is also possible to order several overalls or prints. Just write it down in the comment section and indicate which text to go on which coverall. 

More examples can be seen on our Facebook Page.


Please note: Personalized items cannot be returned. 

 
Read more