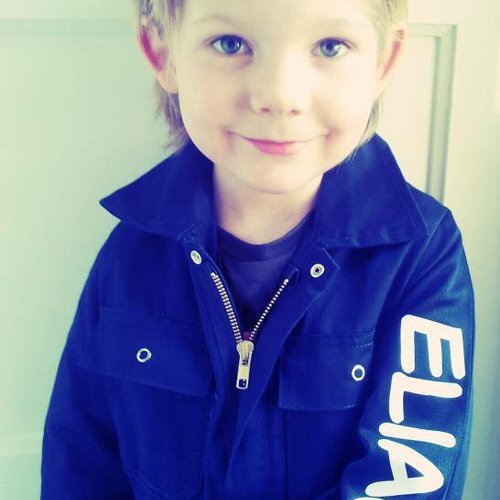 Looking for a customized coverall with a name on it? We can print names on the back, in the collar, on the sleeves and on the chest pocket. Available in different fonts and colours. Customize your child's overall!
Customize your own coverall:
What do you prefer? Printing on the back, chest pocket, collar or sleeve? This coverall also makes a unique present! 
Please note: Personalized items cannot be returned.