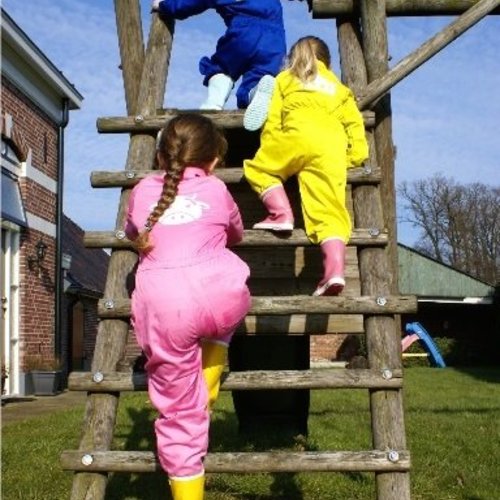 Children's overalls, adult overalls, dungarees and work trousers. Wide range and with a print or text.
Overalls for children
We have more than 150 different overalls for you and your child with and without a name or print with an image. The overalls are available in ten different colors. But also for ladies and men overalls and dungarees you can go to chick-a-dees.
Use the filters on the left to find what you are looking for.
Save Save
Read more