Misan Keller - 16 / Aug / 2016
Rugzakken en gymtassen met naam
Een rugzak of gymtas met naam is altijd handig! Of het nu voor school is, de peuterspeelzaal of het kinderdagverblijf: een tas met je naam is super praktisch. Het is duidelijk: die tas is van jou!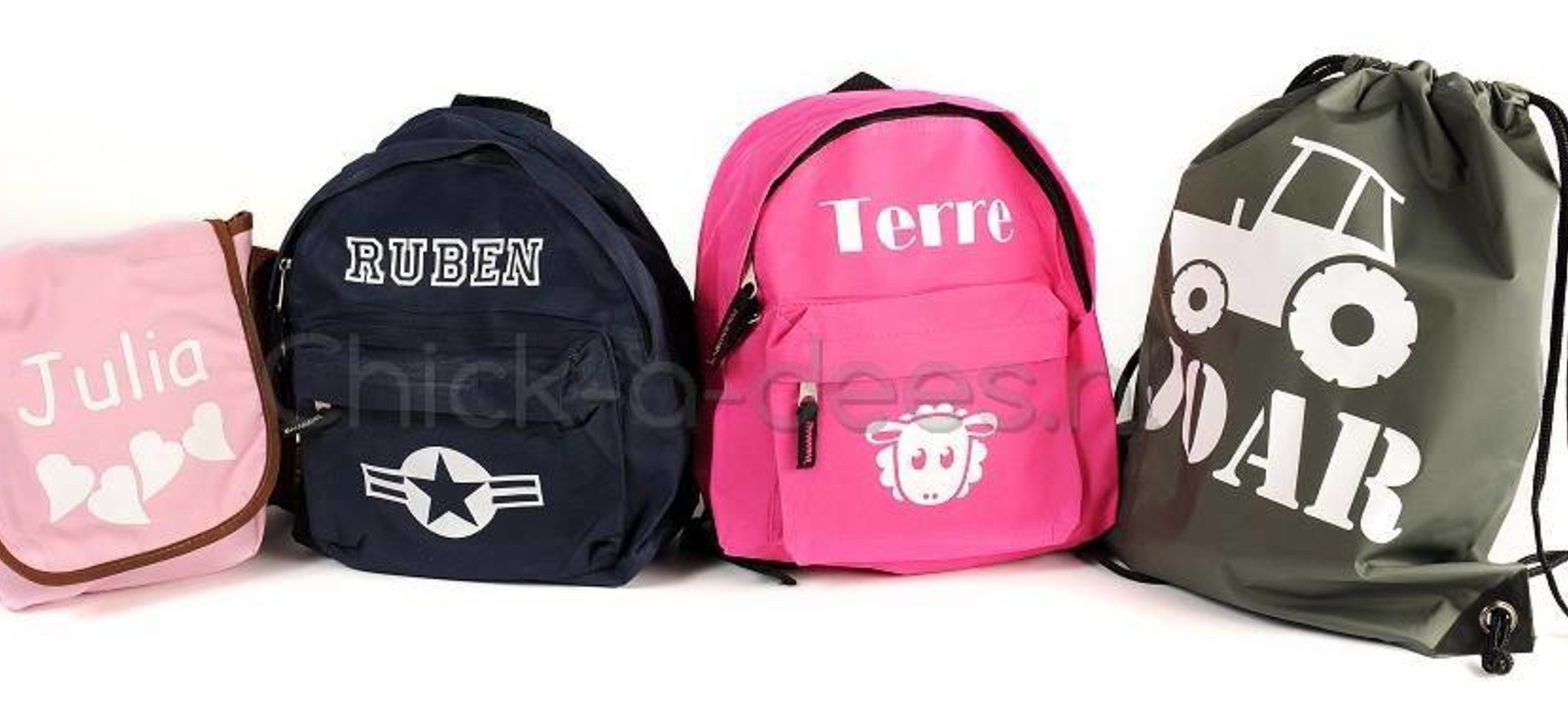 Gepersonaliseerde schooltassen

Chick-a-dees heeft een kleurrijke collectie met rugzakken, messengerbags en gymtassen welke je van een naam kunt laten voorzien. Wil je er liever een afbeelding bij dan kan dat ook. Er zijn diverse thema's waaruit je kunt kiezen, zoals het boederij thema met bijvoorbeeld een rugzak met een tractor of een koe.


Rugzakken met rits en voorvak
Deze stevige rugzak heeft een tweezijdige ritssluiting. Het grootste vak van de rugtas is voorzien van een identiteit label aan de binnenkant. Het voorvak is ook voorzien van een (enkele)rits.
De gewatteerde en versterkte schouderriemen zijn verstelbaar. Ook is de achterzijde van de rugtas gewatteerd, heerlijk comfortabel dus. Daarnaast is er een handige handgreep aan de bovenkant van de tas.
De rugzak is gemaakt van 600D polyester, dit wordt vaak gebruikt in de watersport, zoals in zeilen en dekkleden en is zeer waterafstotend. De afmetingen van de tas maken deze geschikt voor kinderen van 0-6 jaar.
Maatwerk tassen

Regelmatig maken we tassen op maat, bijvoorbeeld met een afbeelding welke nog niet in ons assortiment zit. Een leuk voorbeeld is een opdracht welke we deze week kregen voor een rugzak met een appel. Zonder meerkosten maken we een geheel nieuw ontwerp, speciaal voor jou.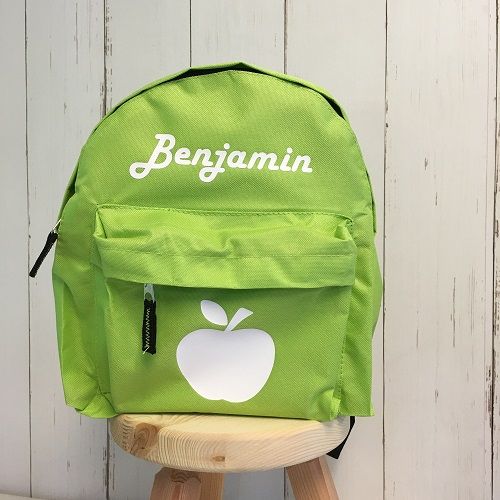 Een aantal voorbeelden: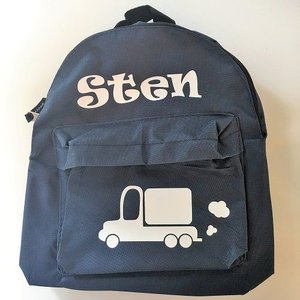 Gymtassen met naam

Onze gymtassen zijn vriendelijk geprijs, een gymtas met alleen je naam er op kost slecht € 8,95. Wil je er een plaatje op dan zijn er ook legio mogelijkheden. Heb je een idee voor een leuk plaatje? Laat het ons weten, we maken ook deze gymtas graag voor jou op maat!

Bijvoorbeeld deze: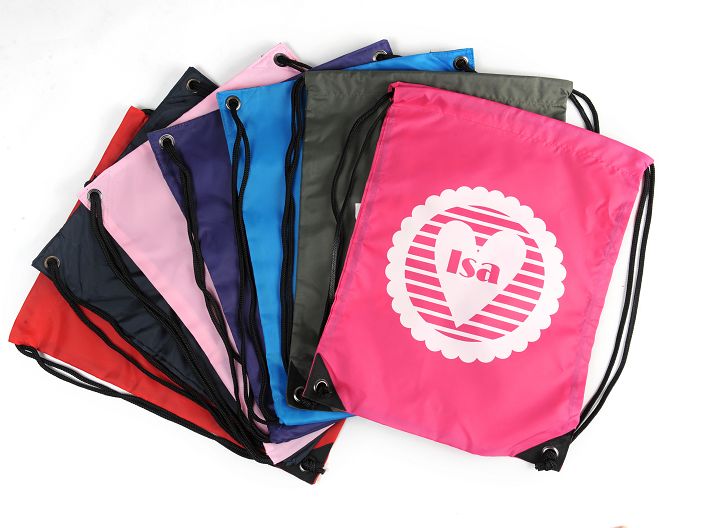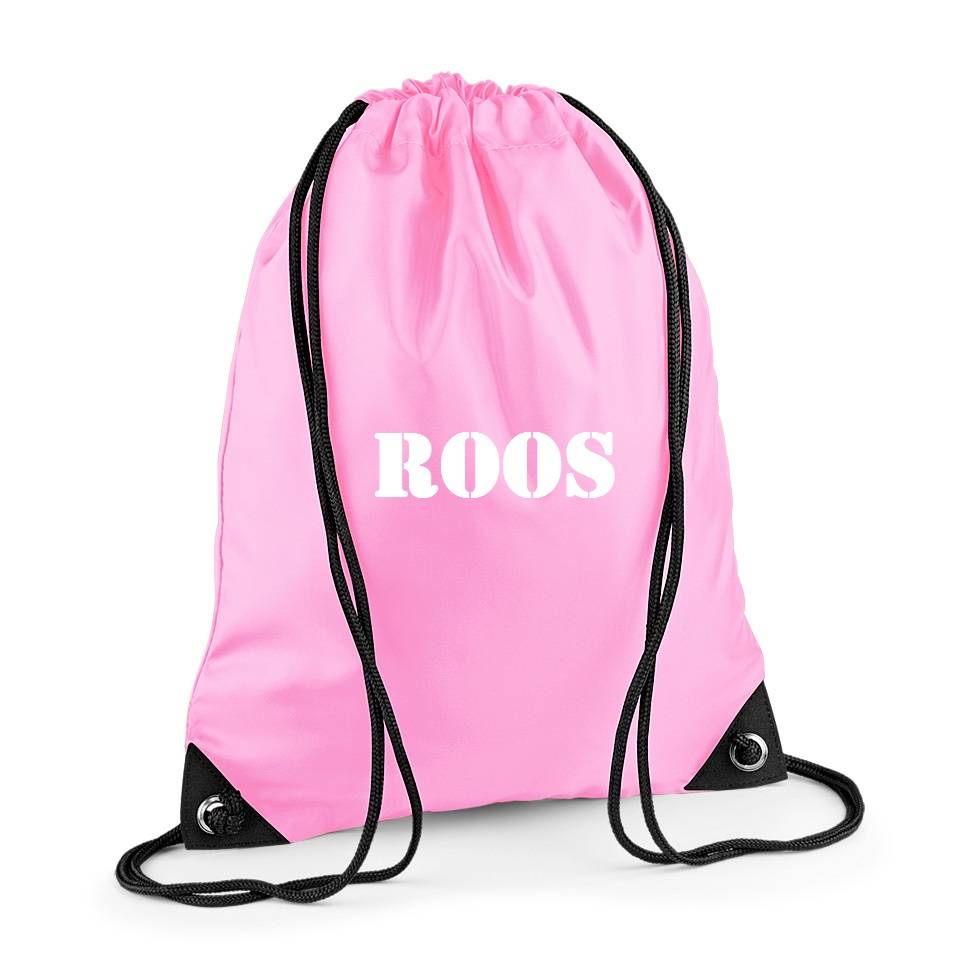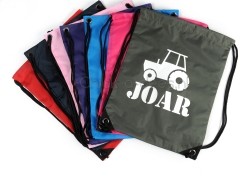 Regelmatig leveren we aan sportverenigingen, kinderdagverblijven, BSO's en andere bedrijven onze gymtassen in grotere hoeveelheden. Vraag gerust naar de mogelijkheden.






Bewaren

Bewaren

Bewaren

Bewaren

Bewaren

Bewaren

Bewaren

Bewaren

Bewaren

Bewaren

Bewaren