Misan Keller - 27 / Jan / 2022
Onderweg- lente collectie Mikk-line
De lente collectie is onderweg! Terwijl ik dit schrijf heb ik zo'n zin in het voorjaar! Dit jaar zijn het prachtige natuurlijke kleuren én weer heel veel duurzame materialen. Het grootste gedeelte is gemaakt van hergebruikte materialen.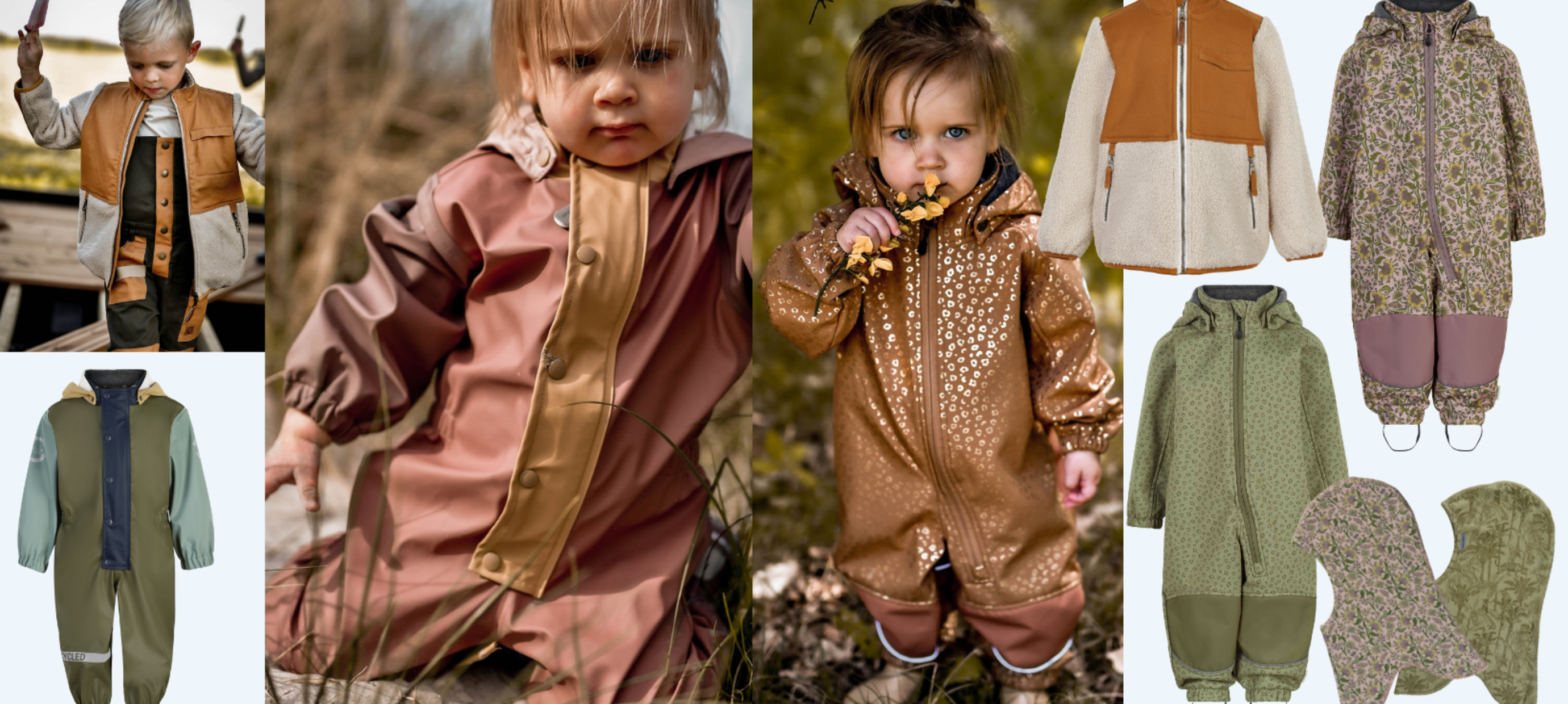 De lente collectie bestelde ik meer dan een half jaar geleden al. Meestal geldt op=op dan kan ik ook niet meer bijbestellen. Dat is heel anders dan de NOOS collectie (NOOS= never out of stock). Deze basis stukken maken het gehele jaar door, deel uit van de collectie en hiervan is de voorraad goed op peil te houden.
De basis collectie vul ik dus elk seizoen weer met prachtige nieuwe producten, in nieuwe kleuren en volgens de laatste mode. Omdat deze zo lang van te voren ingekocht moeten worden en er op vraag wordt gemaakt zijn deze producten vaak snel uitverkocht. Hou dus zeker mijn social media kanalen als Facebook en Instagram in de gaten of schrijf je in via de VIP nieuwsbrief. Dan zit jij eerste rij bij nieuwe producten!
Kun je niet wachten totdat ze online staan en wil je al reserveren? Stuur me dan zeker een mailtje!
Verwacht eind februari
Soft thermo buitenpakken met een waterafstotende finish. Heerlijk voor het tussenseizoen én op koudere zomerdagen.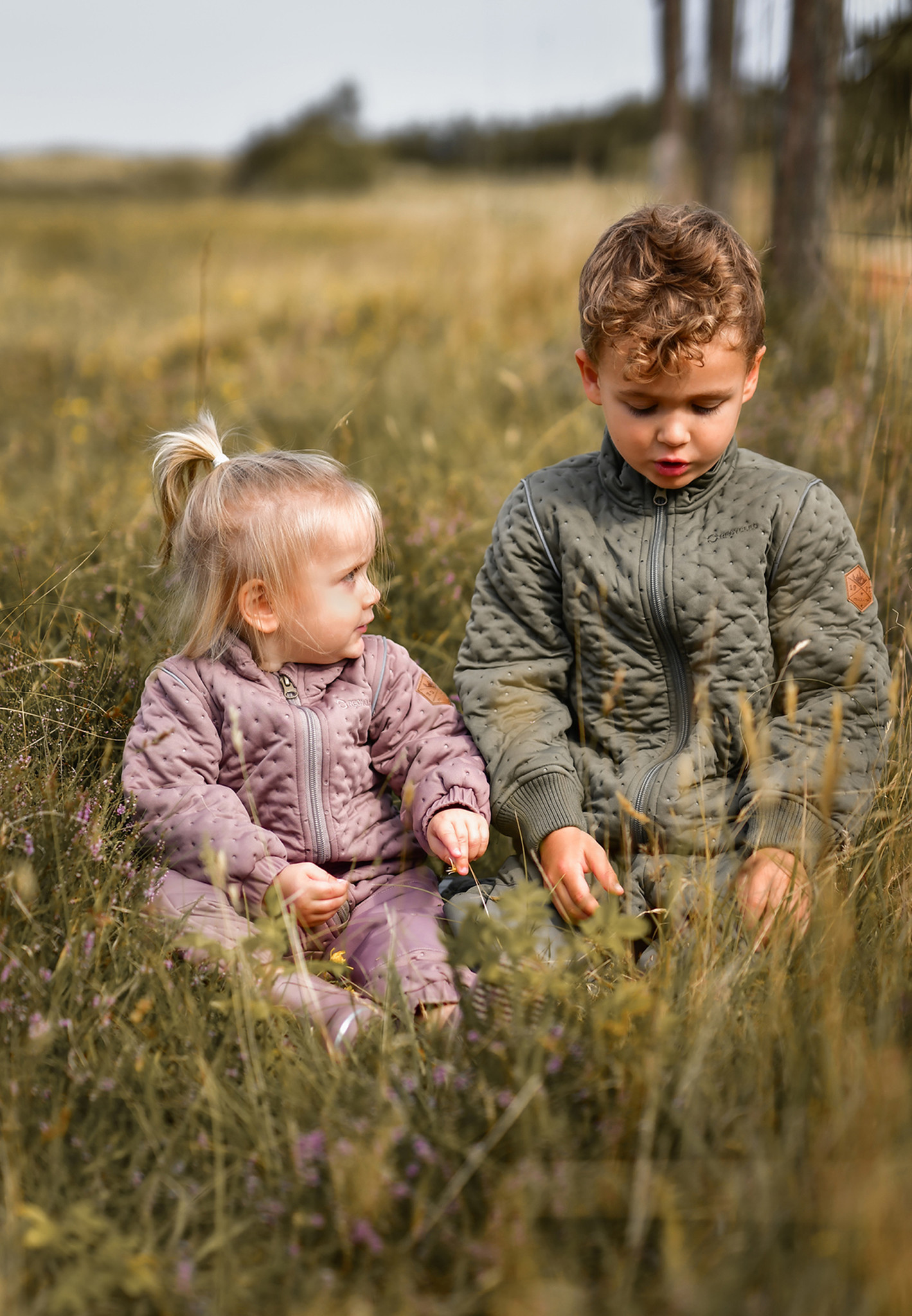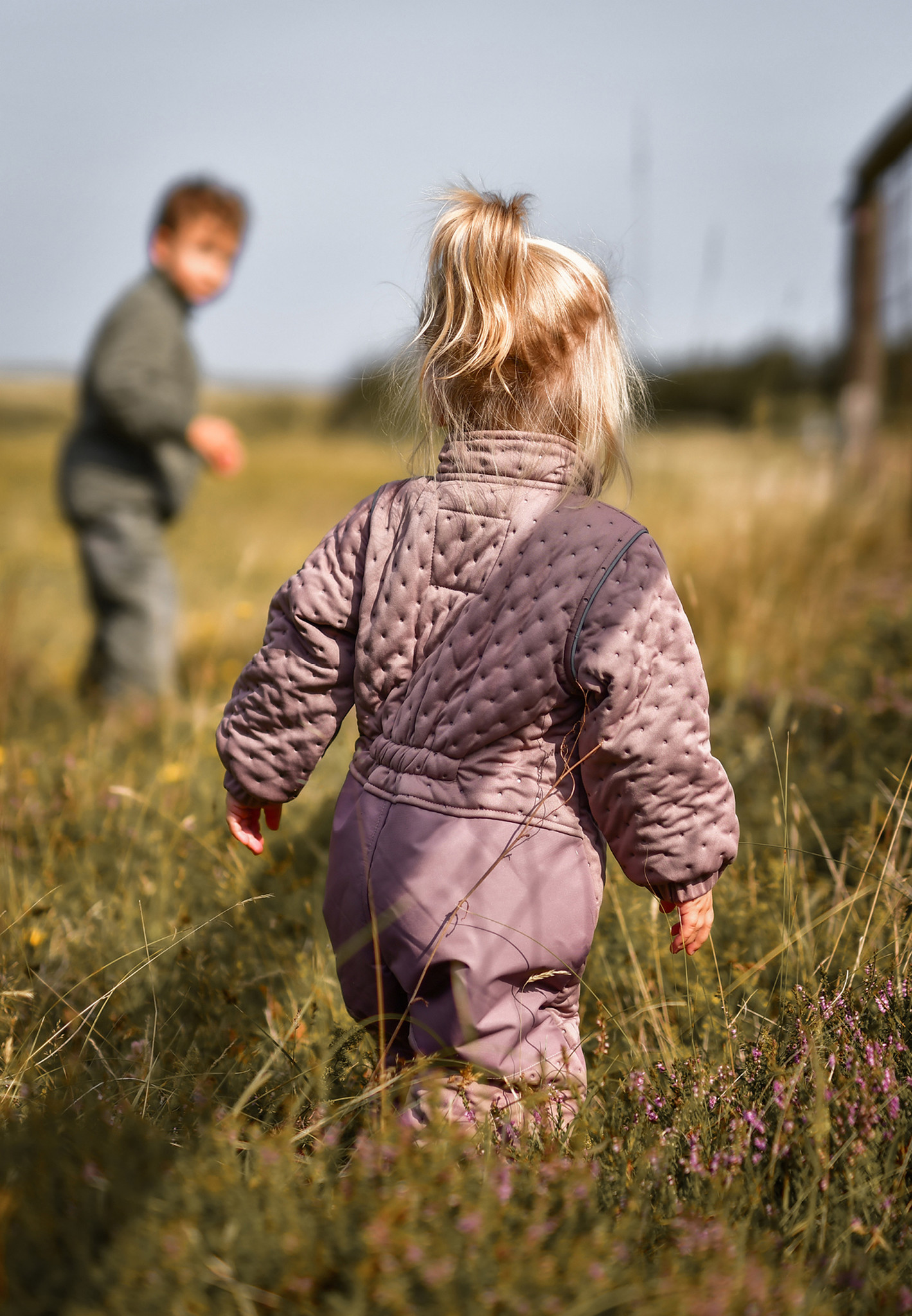 Verwacht halverwege/eind maart
Softshells 
Softshell regenoveralls uit één stuk voor jongens en meisjes. Heerlijk wind en waterdicht en met prachtige prints. Bijpassende mutsen met dezelfde prints zijn er ook!
Alle softshell pakken zijn gemaakt van hergebruikte materialen. Goed te combineren met extra laagjes zoals de wollen jumpsuits voor extra warmte en comfort.
In maten 74 t/m 116. Softshells €74.95 en bijpassende mutsen €19.95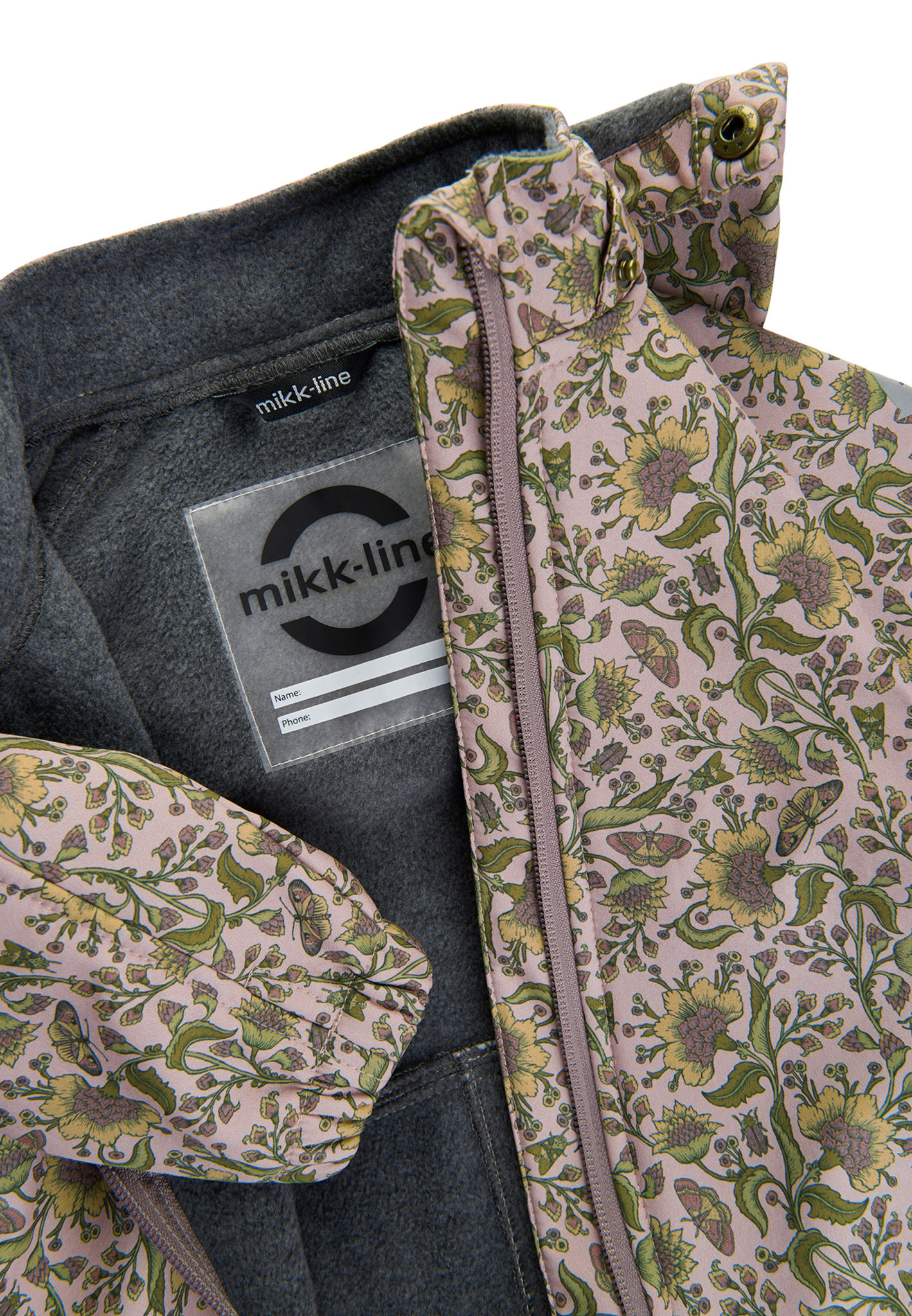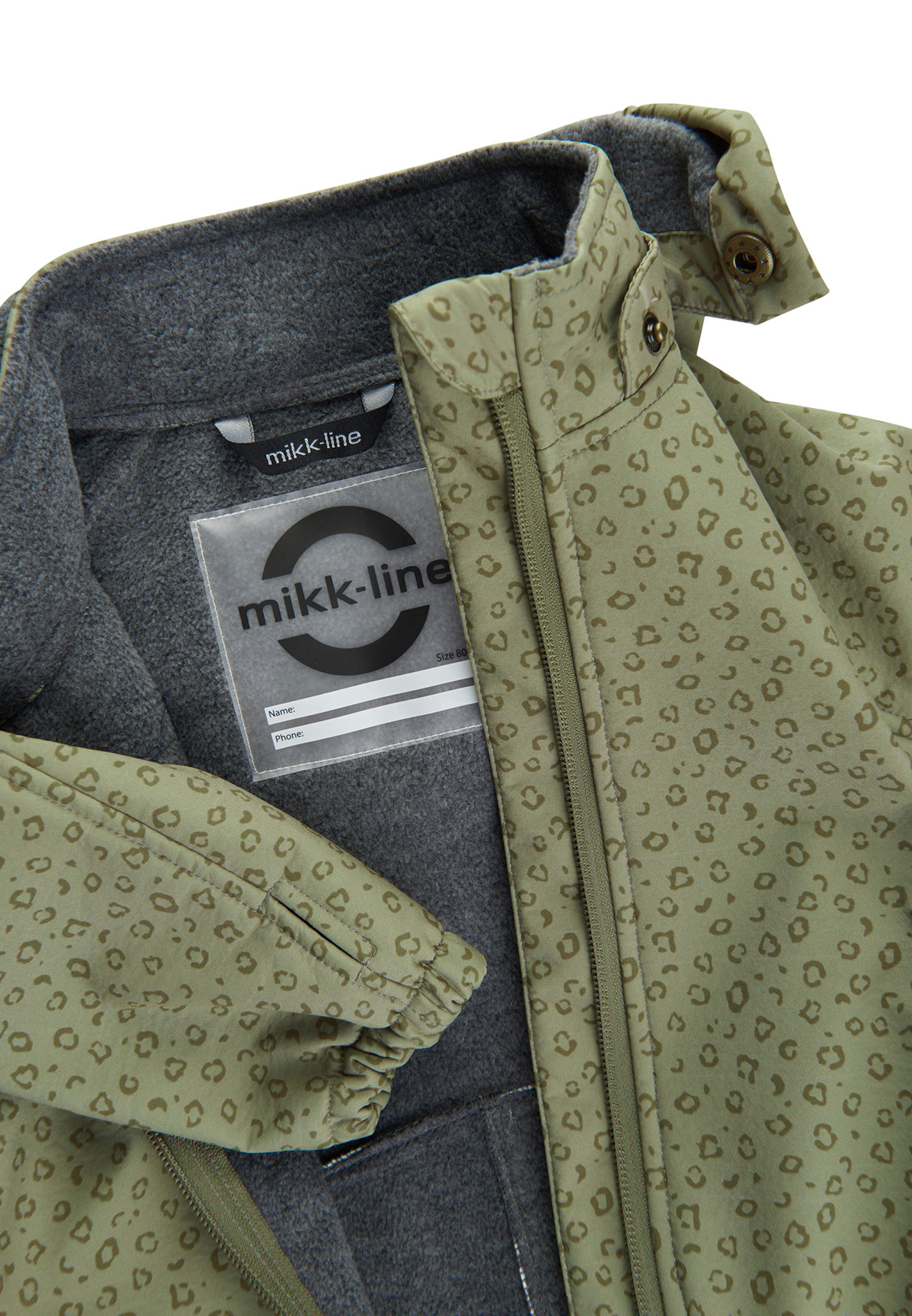 Regenoveralls in color block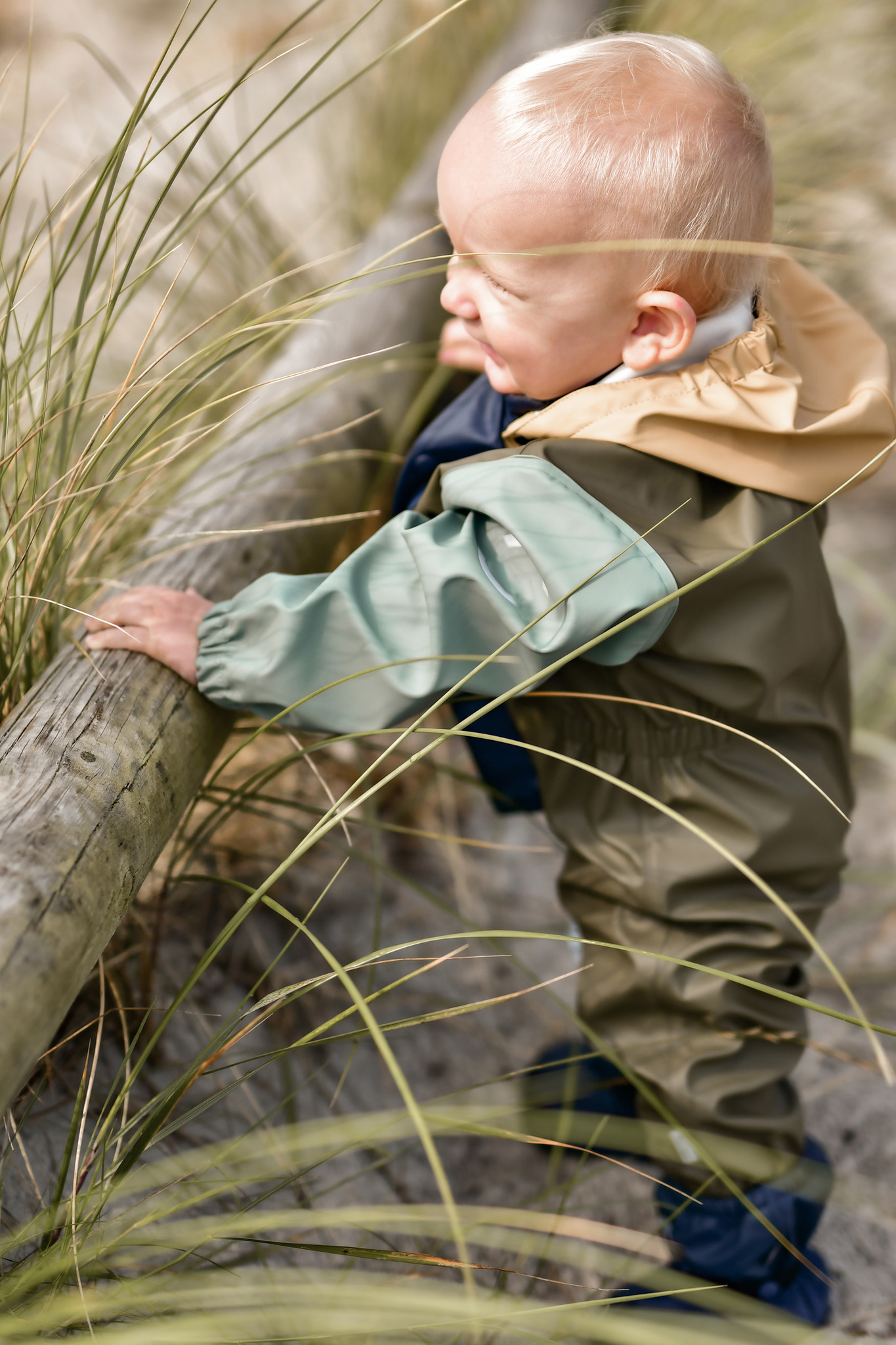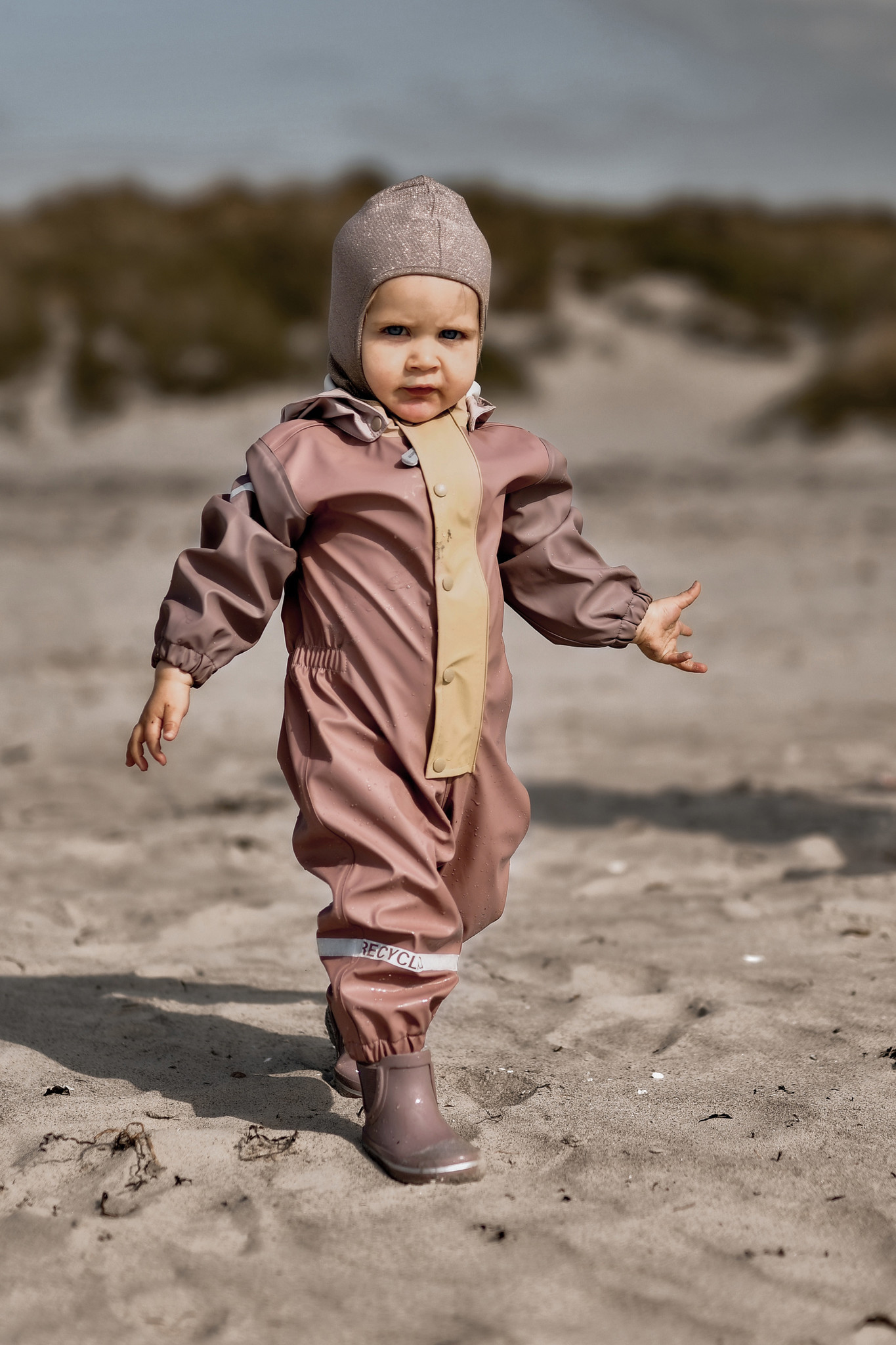 Ook weer gemaakt van hergebruikte materialen, in dat geval PU in de nieuwste kleuren. In maten 80 t/m 128, prijs €72,50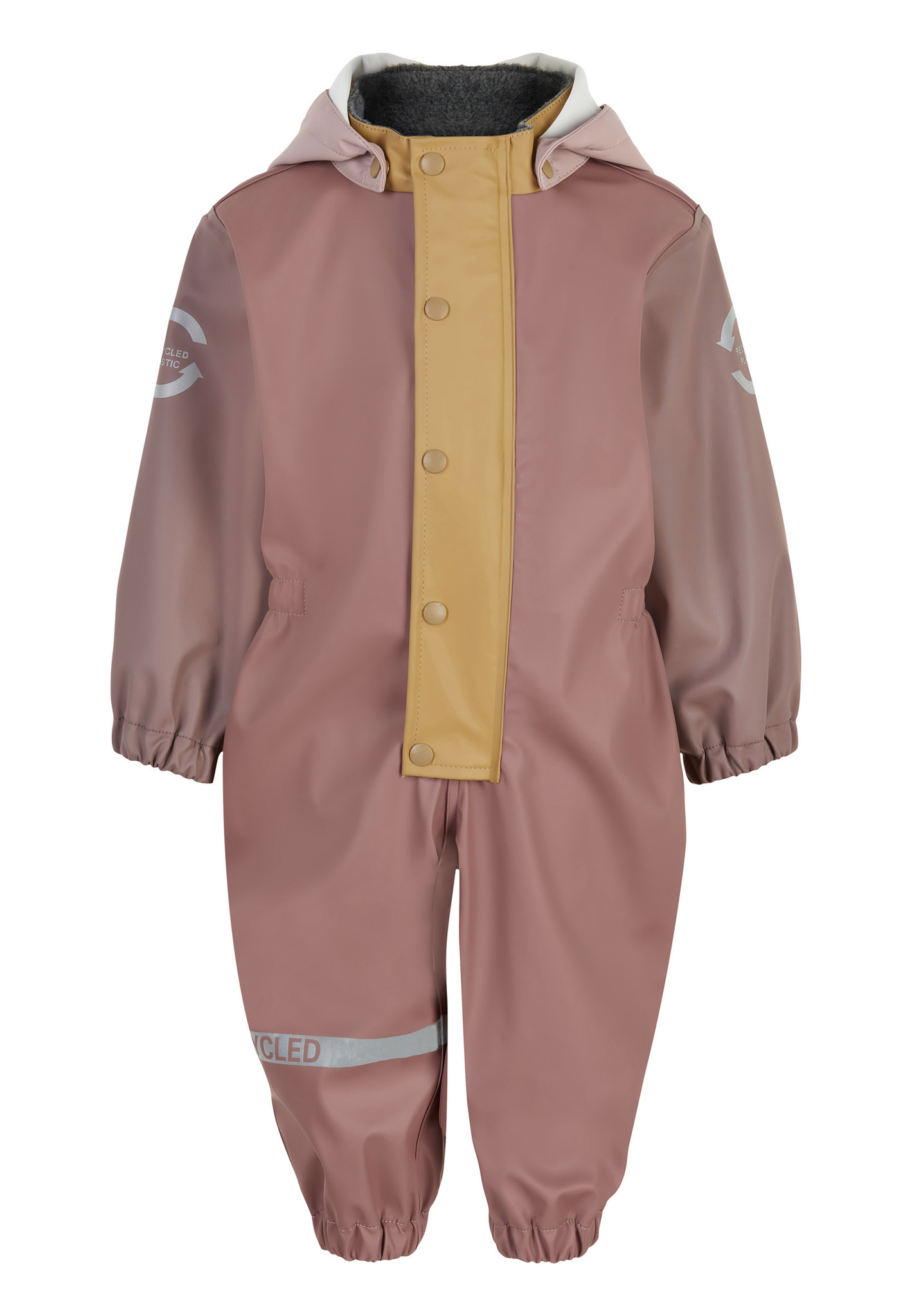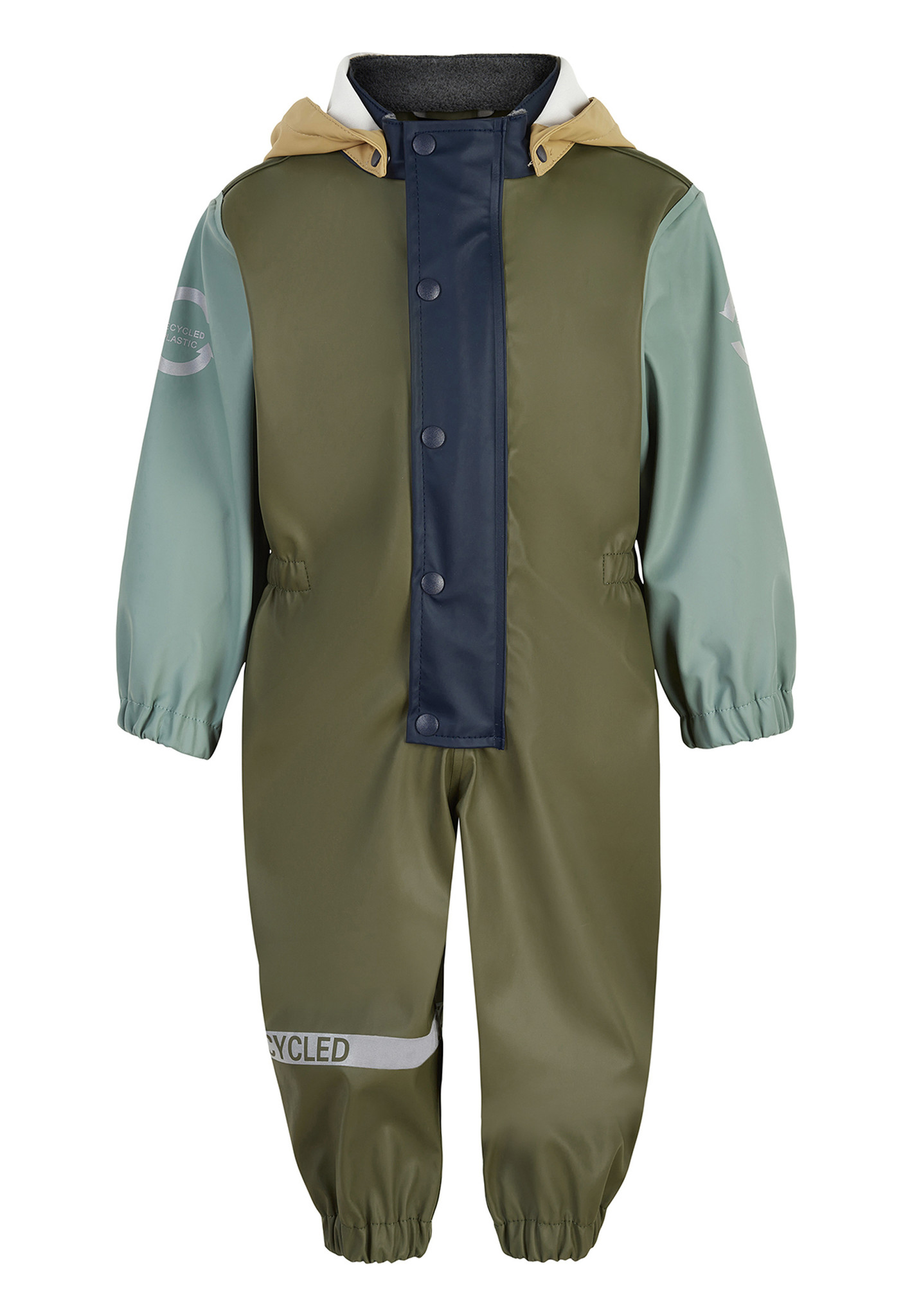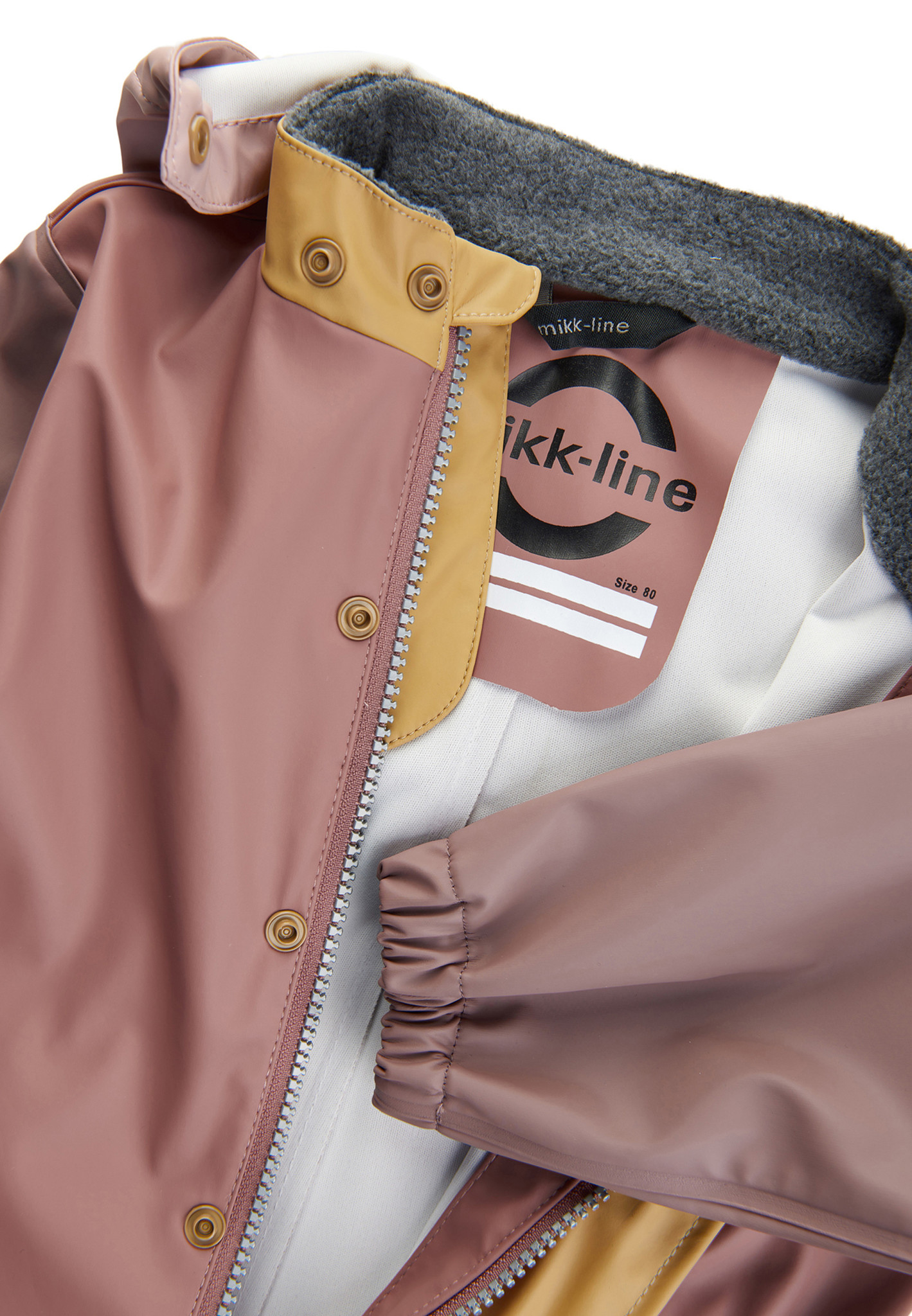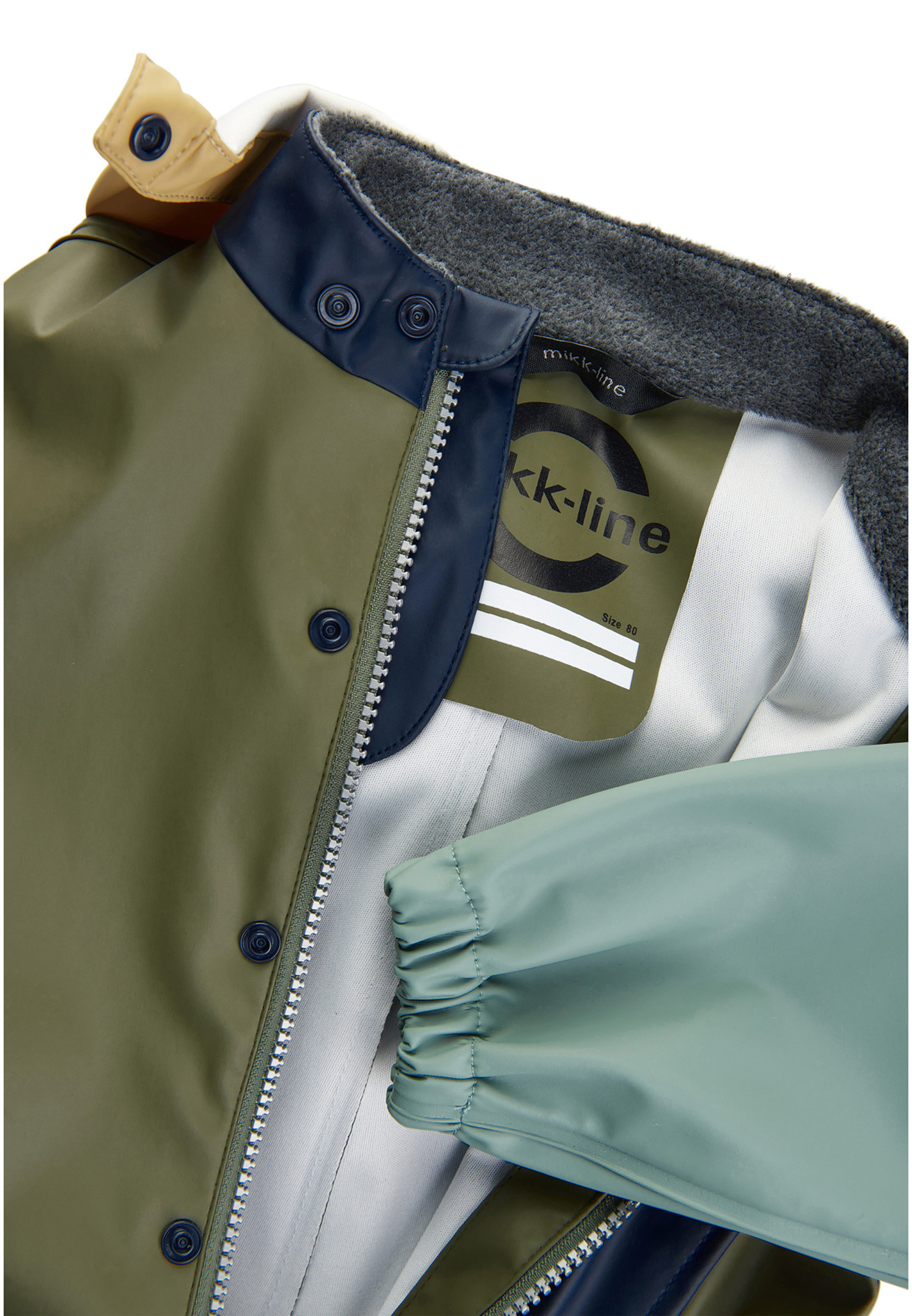 Workwear 
Werkbroeken, tuinbroeken en stoere vesten in color block. Kleuren burlwood en dusty olive. In maten 98 t/m 128.
Werkbroek €39.95, Tuinbroek €54.95, Teddy Worker Jacket €54.95