Beach poncho, bath poncho - Turtle
Product description
This beachponcho comes in handy after a day at the beach or pool. Just put in on and your child pratically dries him/herself of. The poncho has a nice hood which also comes in handy when drying your child's hair.
The poncho is made of 100% cotton with Oeko 100 standard. With contrasting lining, hood an nice turtle print.
Availabel in two sizes: <4 years and >4 years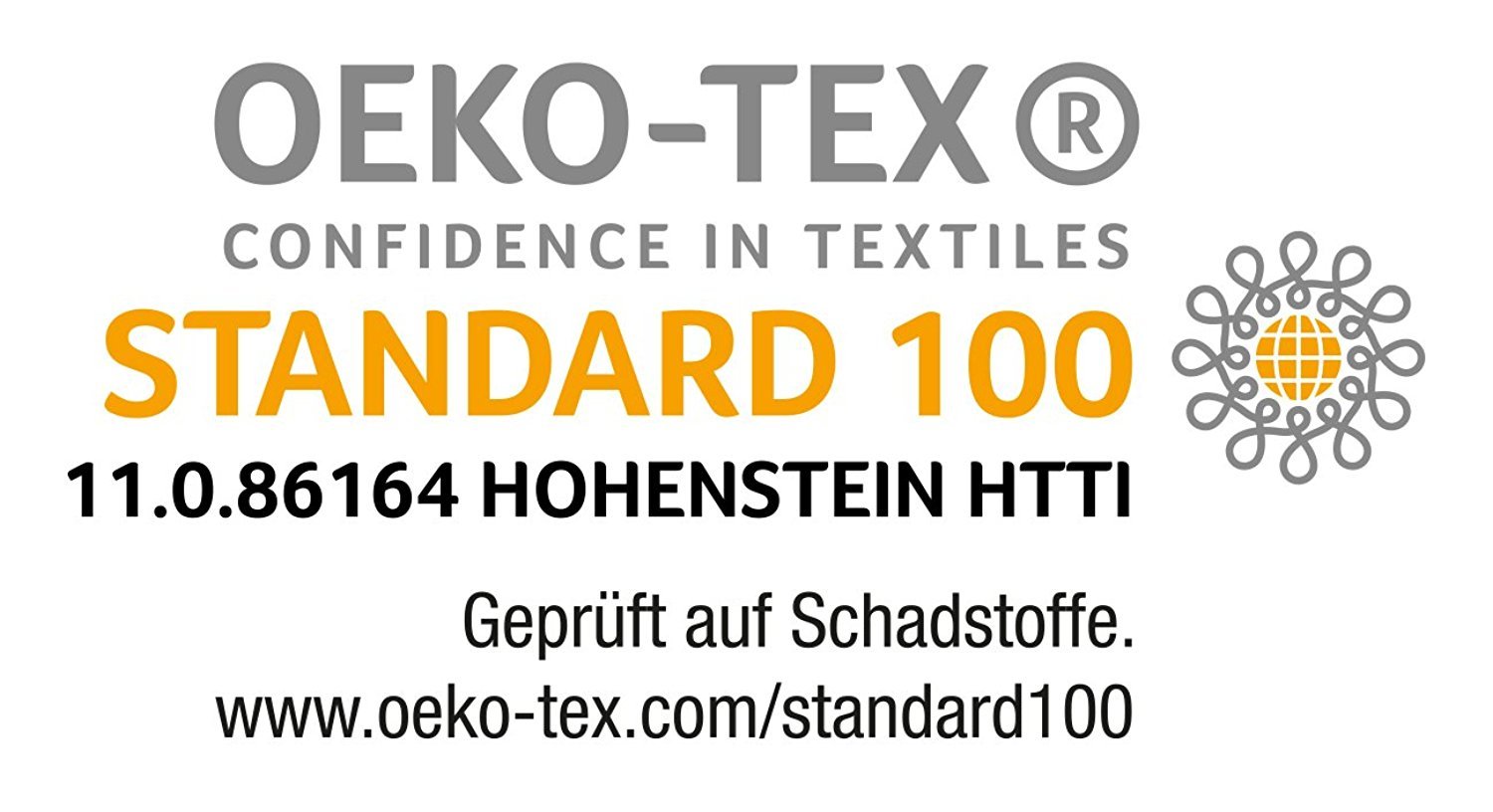 Hij heeft een mooie lengte. Hij is groter dan de standaard badecape's. Hij is heel handig voor na het zwemmen. Me zoontje heeft het niet meer koud en vindt hem heerlijk zitten. Zeker een aanrader.
`
Playshoes

€21,50